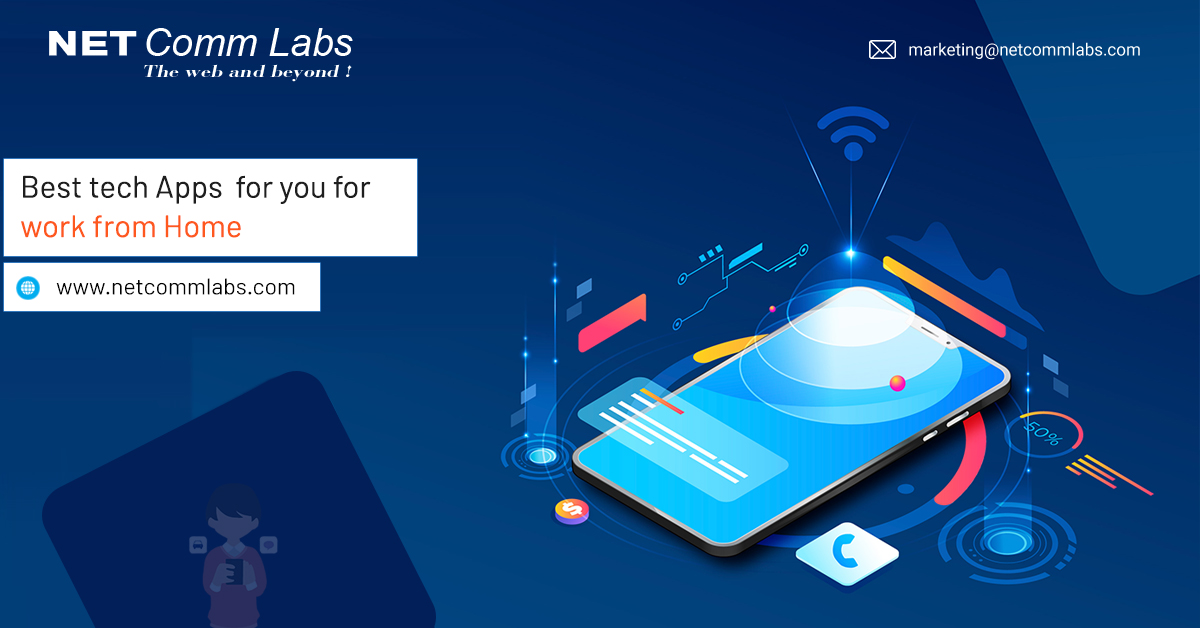 As the coronavirus crisis is forcing companies to switch to remote work, work from home can be quite a challenge. Fortunately, technology has made it simpler. Be it video conferencing, sharing files, keeping track of calendars, there are numerous apps to enable work from home. Here we list out some tech apps that can be useful for those who might be working from home.
1)Zoom: Available on Android, iOS, Windows ( Free)
Zoom is a popular video conferencing app, which allows screen sharing and cross-platform instant messaging.  It is particularly well suited for meetings and is free to download. Up to 100 people can be invited to the video conferences on this app.
2)Microsoft Teams: Available on iOS, Android, Windows
Microsoft Office 365 — Teams is a one-stop collaboration shop from Microsoft where you can share documents, chat with colleagues, and do video chat. You will need to have a paid Microsoft 365 subscription to use it. Organizations across the world use this on a daily basis and it is quite useful for those who work from home.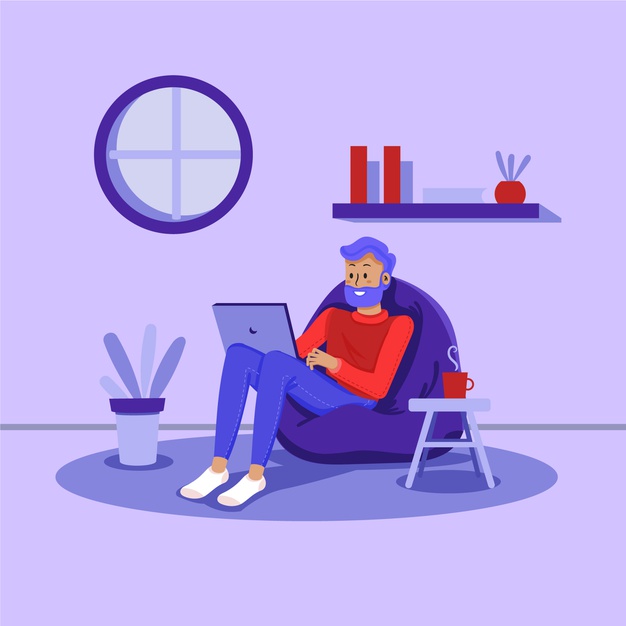 3) G-Suite apps (Docs, Hangouts, Drive): Available on iOS, Android (Free)
Google's apps are the most commonly used across the world. Apps like Docs, Hangouts and Drive for productivity can make coordinating and sharing files quite easier. Google has also made the paid versions for businesses of these apps free for the time being.
4) Slack: Available on iOS, Android, Windows (Free and paid versions)
Slack is one of the most popular apps used by organizations for messaging, sharing and editing documents, and can be used across devices. There are paid and free plans available like most other collaboration apps. It has a lot of useful features too, allowing you to see who is available, creating groups and teams within your organization, and even track things like sick-leave and vacations
5) Dropbox: Available on iOS, Android (Free and paid versions)
A popular and go-to app tool, which can be useful when working from home to upload, transfer, and share files via the cloud. To support the remote office projects, Dropbox lets you back up and store photos, documents, videos, and other files to the cloud, and access files synced with any computer or mobile device from anywhere.  It comes in a free version and a Plus version with more automated features and more storage space.
These productivity tools will give the advantage you need in terms of getting more done, faster which will enable you to develop healthy working habits. These apps will ease your stress, help your productivity, and, in general, make work from home more effective.