Mobile is the battlefield on which today's businesses contend. Businesses today can no longer afford to brush mobile aside. According to recent research, by 2021, almost 54% of e-commerce activities will be done using smartphones. Since the majority of people have their smartphones within arm's reach 24*7, even businesses that have local stores require a mobile responsive website as consumer's research is done mostly using their phones. Prioritizing a mobile-friendly website is becoming the requirement of the day.
The mobile phone has become such an integral part of the daily routine that consumers reflexively reach for their phones when they're bored, tired, curious, or even hungry. Because of this shift in customers' online behavior, the online marketing strategy needs to shift to focus on mobile as well. Mobile optimization is more than just making a site fast on mobile. It is about designing a mobile website that portrays a clear understanding of how the mobile user interacts with the site and your business.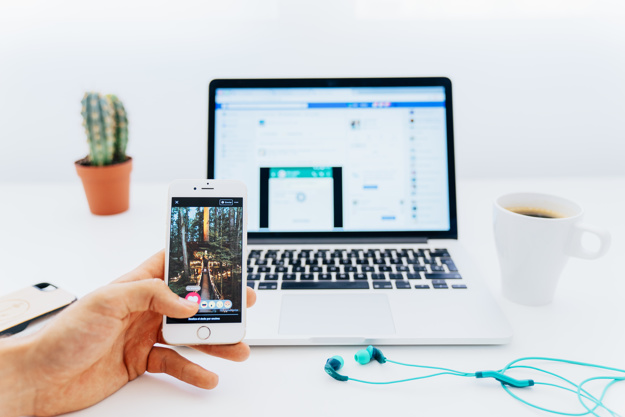 For the success of your online business choosing the right Responsive Website Designing Company is very important. Making your website responsive means that the layout and display of the page automatically change based on the size of the device screen. Responsive website designs prioritize the type of information displayed in certain places. For eg, the contact information and services/products should always be easy to find on a mobile screen. Mobile apps have become very popular, these apps are used for all types of tasks. Having an e-commerce mobile app increases customer engagement.
Website loading time accessibility of the global markets has become even easier by mobile devices. If you want to continually engage your current customers while also increasing your potential client base, then developing a mobile-friendly online store is the approach. You might want to consider upgrading your website by making it mobile-friendly because there's potentially a tremendous untapped avenue for business growth that you could be pursuing. This could help you understand how to focus our efforts to create the best customer experience.