Numerous people might think that choosing a Web Design and Web Development Company to design their websites is not required for them. They may design it themselves or download any software available.  In the sphere of internet marketing today the biggest problem is Business owners don't understand the importance of a website for their business. It doesn't matter how small or large your business is, but every company needs a professional website.  A brilliant web development company can understand the client's business pulse and can spice up your business
The Responsive Website and its functionality are very important for your Business. Here are some of the reasons why you should get your website designed professionally:
Compatibility with the latest technologies
The professional Web Design and Development Company that will be hired will have all the knowledge regarding the upcoming technological developments and the new standards for mobile websites. They will ensure that your website is compatible with all the different platforms such as cellphones and tabs. They would utilize a responsive design and build a website that will save you from further expenditures.
The design of the website is significant. Using templates results in a boring website as everybody has access to them just like you do. And nobody would like to visit a website which has nothing new to offer to them, so not paying attention to the design aspect of your website would be a mistake. Choosing a professional Web Design Company will ensure that the website which is designed for you has the best designs available in the market and is responsive, which will attract users. Creating a responsive website design can help potential clients to easily access information, navigate, and transact effortlessly.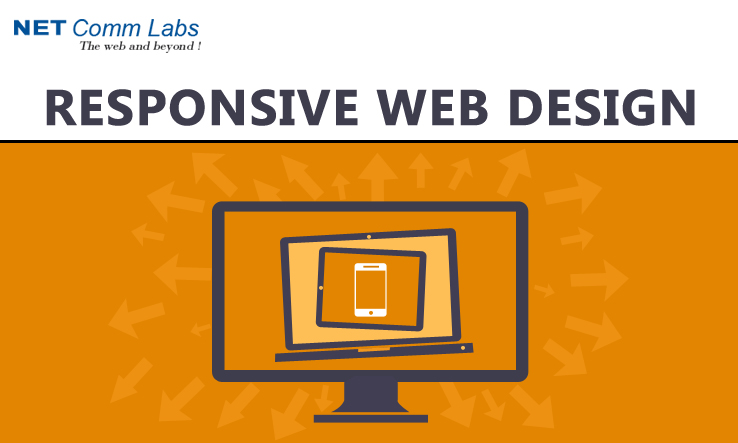 A Positive First Impression will help reinforce your brand
The first opinion of your business is based entirely on the look of your site. Even if you deliver the best service or products in the world but if your website doesn't look good then users might leave it in seconds. When you go the extra mile to hire a professional web design company, they'll develop an attractive website for your company that will help in increasing and retaining visitors.
Poorly built websites have bugs and maintenance problems. A website development company with experience knows very well about the various plugins and third-party tools to integrate into your website for enhancing speed and security.
Increased visibility in search engine results.
An efficient web design team will be able to create a search engine friendly website for you. They will also be able to apply all of the essential elements that will help get your website indexed and ranked.
Since we are exposed to a vast plethora of different sets of features and functionalities swarming the internet regularly the selection process of choosing the right Web Development Company needs to be diligently formulated to achieve the intended results that may help your business grow.