It's always exciting to have an app that people find useful and worthy enough to download and register. At the same time as the download rate of the app increases we need to become more alert and conscious of the performance of the app. Here are the proven ways that can help you to better the onboarding process for your new users. Also, to get a customized app made you can contact Netcomm labs, which is the best mobile app development company in Noida & Delhi and India.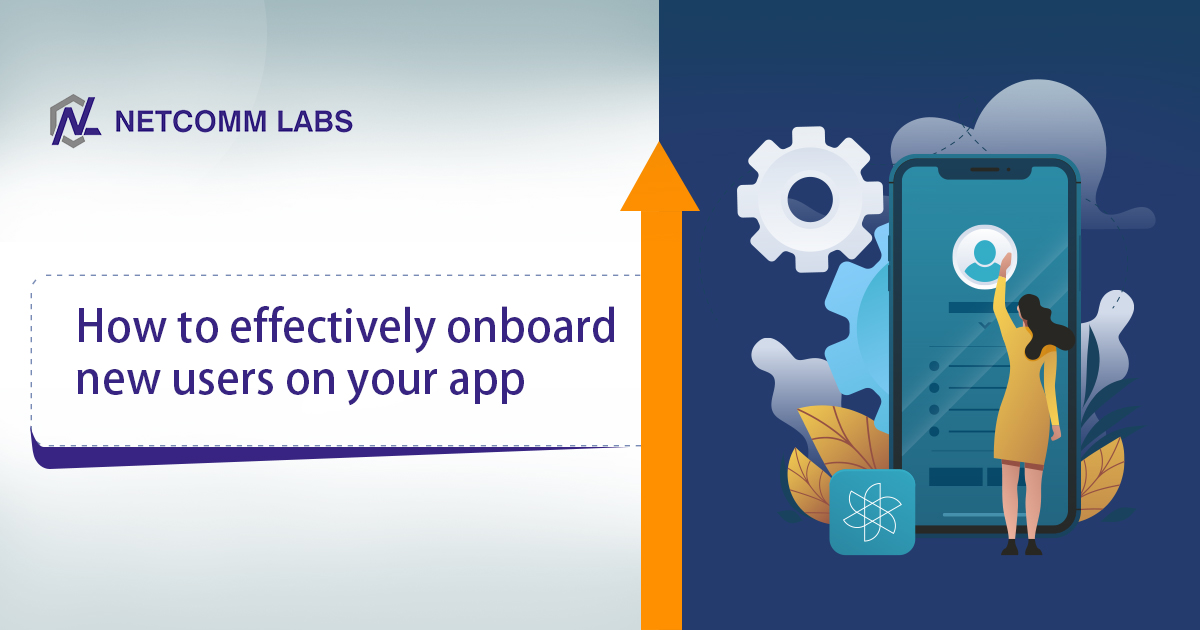 Here are the best ways
Make the signup\ login interesting & simple
When you make the sign-up page for your app ensure to keep it crisp and short. A detailed & long form may discourage users from completing the signup process and you may end up not converting leads into customers. For a great signup page make sure to contact leading mobile app development company in Noida & India
Use more visuals than text
Creating an interactive and visually appealing app is a must and you can hire a top mobile app company in Noida & India for this. While creating a great onboarding process, you can use visuals to help them go to the next page, and add their preferences or any other required details. This will surely create a user-friendly app
Be careful about the permissions you ask for
Many apps nowadays ask for permission to access locations, contacts, gallery, etc. This is something which many users are not comfortable doing. You should take the help of a reliable mobile app designing company in Noida & India to take a rational decision on what should be asked for while onboarding the new users
Add CTAs(Call to action)
Your app should surely contain CTAs on the first page right after the login step. Examples of CTAs include Book a demo, Book a call for a 1:1 consultation,  Drop us a query, talk to our executive etc. Also, the top best app designing companies in Delhi NCR  & India can help you to get the best CTAs at the most appropriate places in your app.
So, all the above features can help you to have a strategically impressive app that will make users comfortable using your app without any hassles. So do try them.