Every business person knows that having a well designed and developed website is essential for the smooth functioning of their work. Moreover they are also well known to this fact that having an effective web presence makes your business grow and also give it a stand in the market. It is very obvious that there are enormous number of websites and web development company and the search is for always being the best. The need of getting the best website designing and development company for their website and making it presentable and success bound.
Though it is hard task to get the best service provider for your website but a little research will help you do so. It is not at all tough for those who live in the the city of Delhi and Noida. A well certified and credible company is easily accessible here for the website owners who want their business to excel. There are few points that are required to keep in mind while selecting a website development company that is the company needs to be capable of recognizing and then in creating a new website but this is not where your search ends, there is much more to look for.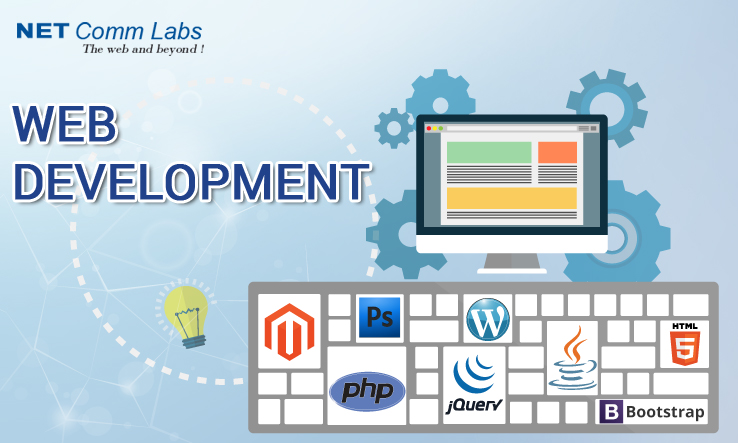 Some of the facts are required to be known by one who is going to facilitate oneself with a designing and development company. The service providers of your website should have the talent to give life and soul to their creation. Communication has a very important role in every type of work hence they need to develop outstanding communication skills so as to target the required sect. Marketing phase is high and has become the base to any type of website so itbis very essential to build communication skills. The introduction of latest programming and designing techniques should be performed. They need to be well informed and expertise in XML, XHTML, .Net Ajax, CSS, Flash and PHP.
An eye catching website is the source from which the customers are attracted towards it. Moreover the external look is not only important for a responsive website but the inner material also needs to be effectual. The external material is the content that really needs to be impressive and informatory, any sort of crap written can ruin the image of your website so it is suggested to always go for a professional. The website development companies in Delhi have expert designers and developers who understand the needs and requirements of your website and hence proceed in further accordingly. They know that the internal and external appearances both are very essential so they work in developing both of them. Words are powerful and the right amount of right words has the power to enhance the presence of your website and similarly if words went in the wrong direction they also turn to be harmful for your website. Apart from Delhi, the web development companies in Noida, one need to go for the company that will give you a credible website and that can be gained if you go for the one that have skills and is dynamic.