Instant apps are the next step in mobile apps evolution and have taken over the world of mobile app development. Over the years, Android apps have been a revolution in the app development industry in many ways. Android Instant apps work like a combination of a web page and mobile application, which is going to bridge the gap between web searches and move users to the Google Play store. Google allows apps to have an instant app feature where users' can click on the 'Try Now' button.
Instant apps work by modifying the native app. Divided into small parts is the native apps, wherein each part consists of multiple category sections of the full native app. Once you close the window, it disappears. Instant apps have features that have garnered the attention of the users. The major benefits of instant applications are they can be accessed from any place without installing it allowing users to respond to messages directly from the panel without opening a mobile app.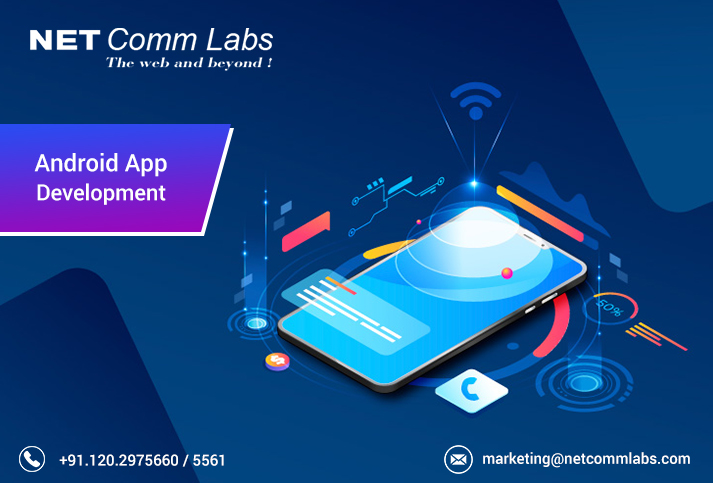 Compatible with all the android versions they make the user experience better and once a user is there to use app features without downloading, it allows him to feel and take a look at the app features already before making a mind. In this scenario, user retention is improved as the same user will keep the app for months or maybe years to come. There are a lot of things to be kept in mind before you proceed with developing an Instant Application like choosing the newer version of Android Studio, decide the type of instant experience.
The best part about it is that a specific link can open a part of the app thus minimizing the cost and the development time. This will help a user to understand app features and use its functionalities for free, while on the other hand, it provides app developers with more chances of conversion. To get instant android apps developed for the business app you are proposing or, want to deliver a seamless experience for your mobile app idea, connect with us for the android app process.