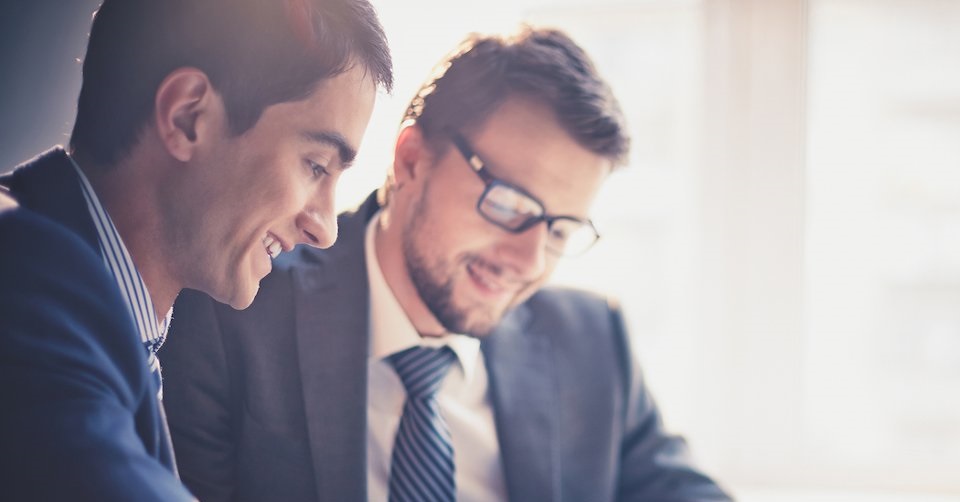 Corporate website is a broad category with same goals in all fields. Nowadays websites provide more value to users and has become an important part of business world. It has been noted that corporate website development and corporate website design have become important part for the success of companies, be it small business or multinational corporations. That s why, there are some shifts driving the paradigm towards corporate website development company and other professional website designing and development company.
But not just like any website, corporate website should be professional, intuitive and up to date which reflects your business motive.
Organize website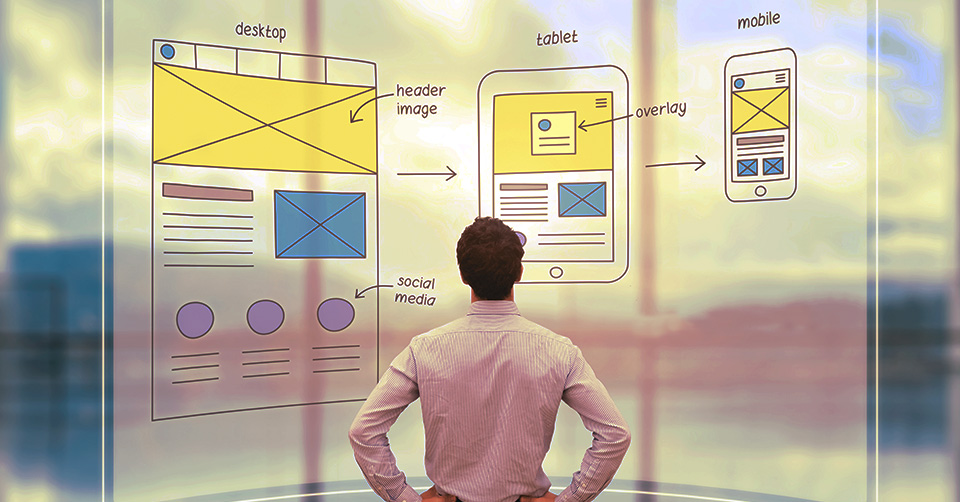 To make a website easily navigable and accessible it is necessary to first organize the website. Make sure that corporate website development company prepares a great layout and structure for the website. The objective is to build up a great first impression that is enjoyable and memorable for the visitors.
Unique Website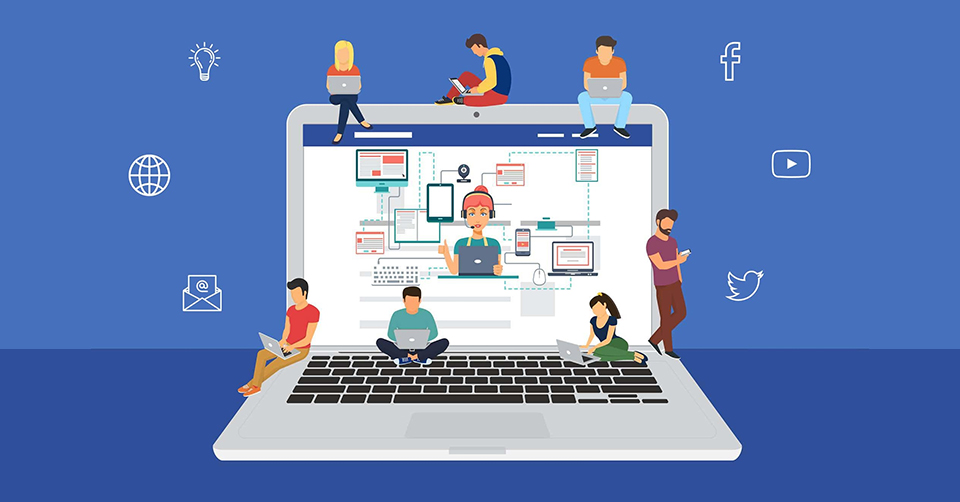 A corporate website development company can help to achieve a long way through strong and unique website which conveys business values and characters. This in turn ignites the bond of trust between the business and the customer. In the ever-changing market place unique website place robust and important role.
Content Creation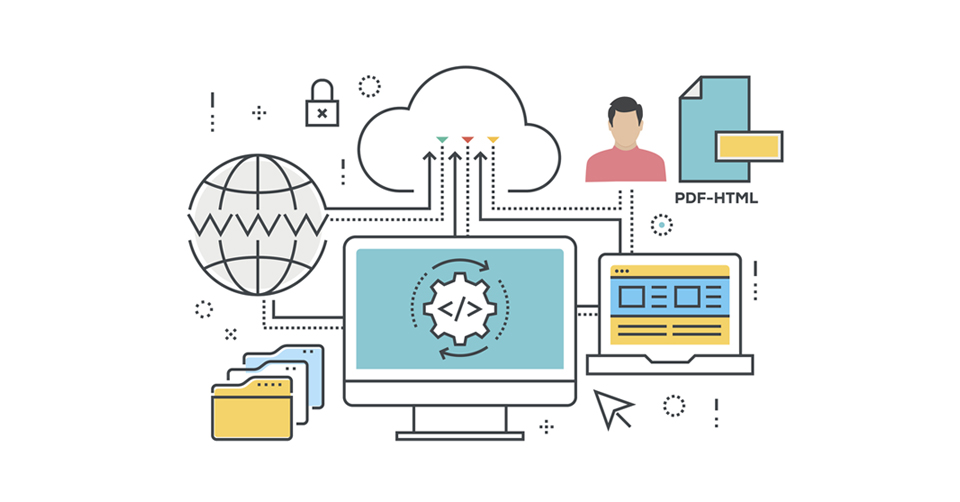 Corporate website development company understands the importance of good content. They know that content which is accurate and well-communicated is linchpin for the website. In a fast moving world the visitors have a short visiting span and the only thing that can hold them is the clear, concise and attractive content. Regularly refreshing and publishing content will add to the strong SEO principles.
Marketing Challenge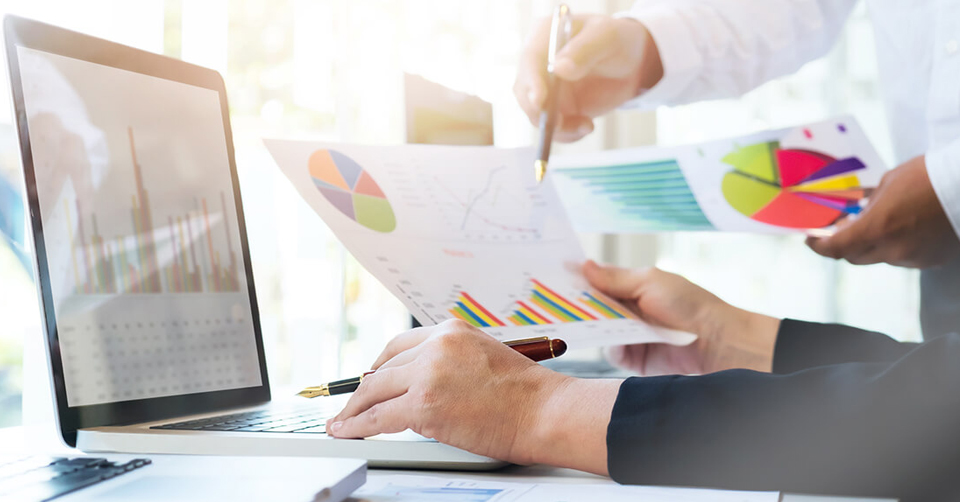 The old corporate website born decades ago is dead and now with the emergence and vast use of digitization new website designing and development has emerged. No website featuring the old design and concept can survive in today's competition. That is why website designing and development company is constantly providing dynamic and unique experience that represents a brand which generates interest among users who want to discover more about a company's products and services.
Getting Social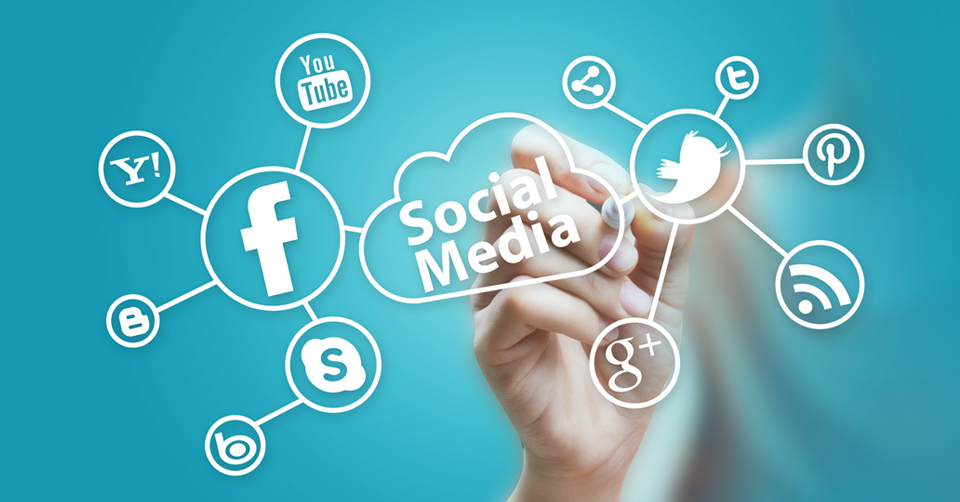 It is a known fact that people are embracing social media and are sharing and engaging in discussion about products and services. Social engagement is critical part of marketing the business. Integrating these known platforms into the website will help boost business impression, increase the consumers, and help in SEO which will further encourage social discussion, engagement and building a community.
Hiring Professionals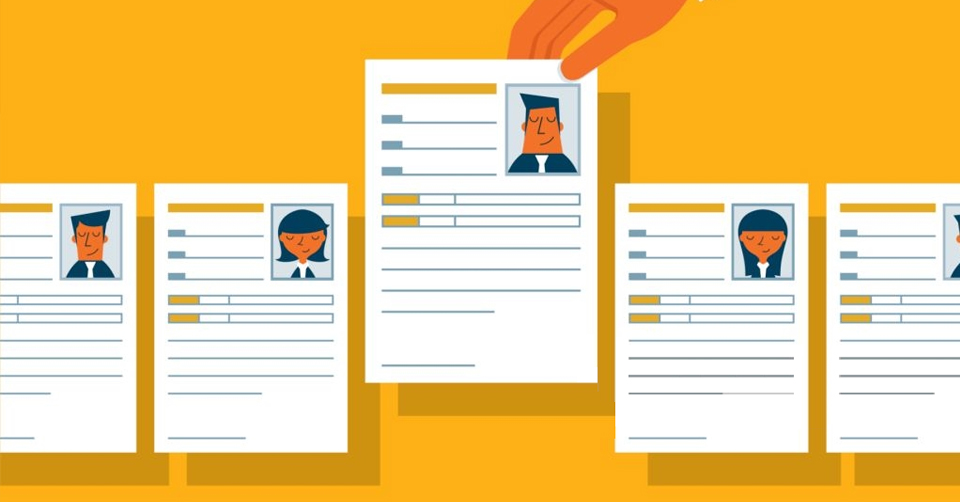 Before gearing up for a website one must be sure to define the target audience for their website. It is crucially important to make the website designing and development company aware about the audience and company's perspective so that the end result is accessible to all including the primarily aimed specific audience.
It is important to hunt for a professional corporate website development company or website designing and development company so that they take time and understand the needs of a business. Finding a perfect corporate website development company will ensure that the output is an innovative website that stands out from the competition.