The importance of a good website for a business cannot be overstated. Your website is the first impact you give to potential customers. Most consumers perform in-depth online- research on products and services for information which will help them make smarter purchasing decisions. This trend emphasizes the importance of a professional website for today's businesses.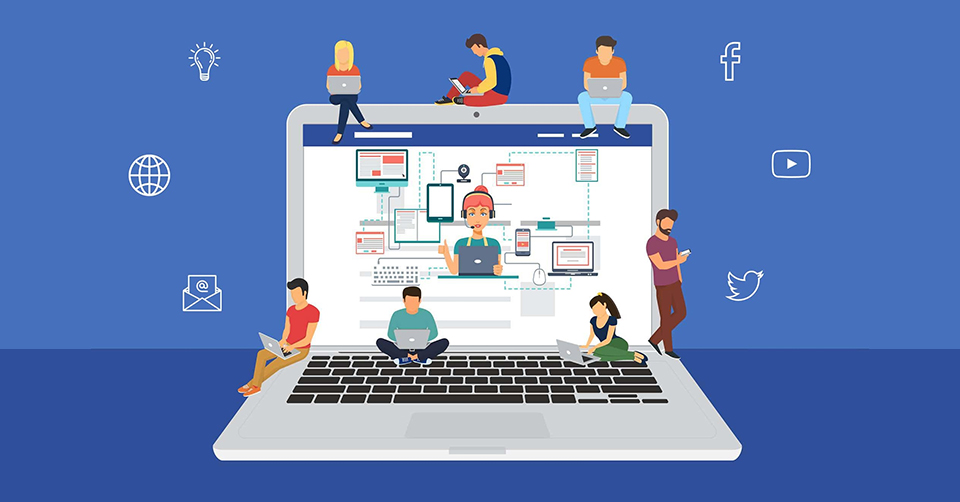 A good website is the foundation of your business, supporting all of your digital marketing efforts. Below are the reasons why having a website will lead directly to more sales and better growth and is a crucial element of marketing business.
Important for Visibility–  the Internet provides the potential for you to market to many millions of people. However, it is not possible to reach your desired audience if they don't know you exist. Research shows that 70 to 80 percent of consumers research businesses online when deciding whether to buy their goods or services. If they search online for your business and can't find a website then you are unreachable to them.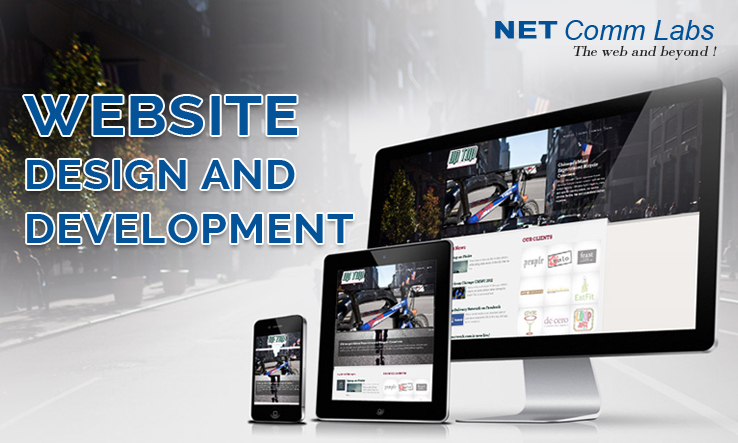 Providing Accessibility throughout- A website gives access to your target audience around the clock. With a website, you provide a platform for consumers to see what your brand is about and learn more about your products and services, any time of the day they want. By making it easy for consumers to browse your products and services online, you're making it as convenient as possible for leads to convert to customers.
Making Marketing efforts convenient- If your website content, with cohesive branding, and other digital assets are housed in one central hub, stands to reason that your overall marketing efforts will be that much easier. Great website designs make it easy to track what works well on your site and will make it easier for you to generate new leads, and in turn, drive more conversions leading to generating more business for you.
Establishing credibility- An active online presence with fully fleshed-out content, creating avenues of communication, building trust, immensely adds to your credibility. A strong website backed by strong search engine optimization that ranks well in local and national searches is important will give you an edge over your competitors and help you establish yourself over a long period increasing credibility.
·         Enhance Customer Service and Satisfaction- A simple yet smart navigation can give your audience an enjoyable experience every time they visit. Making your business look welcoming by investing in a bright, up to date, and eye-catching website design will give your audience an insight into how you treat your customers by just checking your website.
 Ensuring your website design is aesthetically appealing, user friendly, and mobile-friendly can go a long way in improving earnings and creating a successful business. If you want your company to be efficient in the modern marketplace, you've got to have a quality professional website. To explore more about the Website Designing company in Noida or our web design services, contact us today.