Rapid growth in technology has made mobile phones a vital part of human life. Mobile apps have evolved a lot in the last few years by garnering the attention of more and more users. These are applications designed to perform a specific task. Modern-day users are on the move and are utilizing the mobile application to be on track. App Store Optimization is the best technique to increase app downloads.
To make an app popular and successful, App Store Optimization plays an important role to improve the discoverability and conversion rate of apps to increase downloads. It is a way to improve the ranking of mobile applications on the App Store and play store to appear higher in query items. The higher visibility generates more traffic to the apps page which increases the number of downloads. For a mobile app developer to get your app out to the masses, ranking in the app store and search result can be a difficult task without a proper strategy.  According to a recent survey, for nearly 50% of app marketers, app discovery is one of the biggest marketing challenges. But with the help of some basic app store optimization, it becomes possible for mobile app development to gain recognition in the App Store.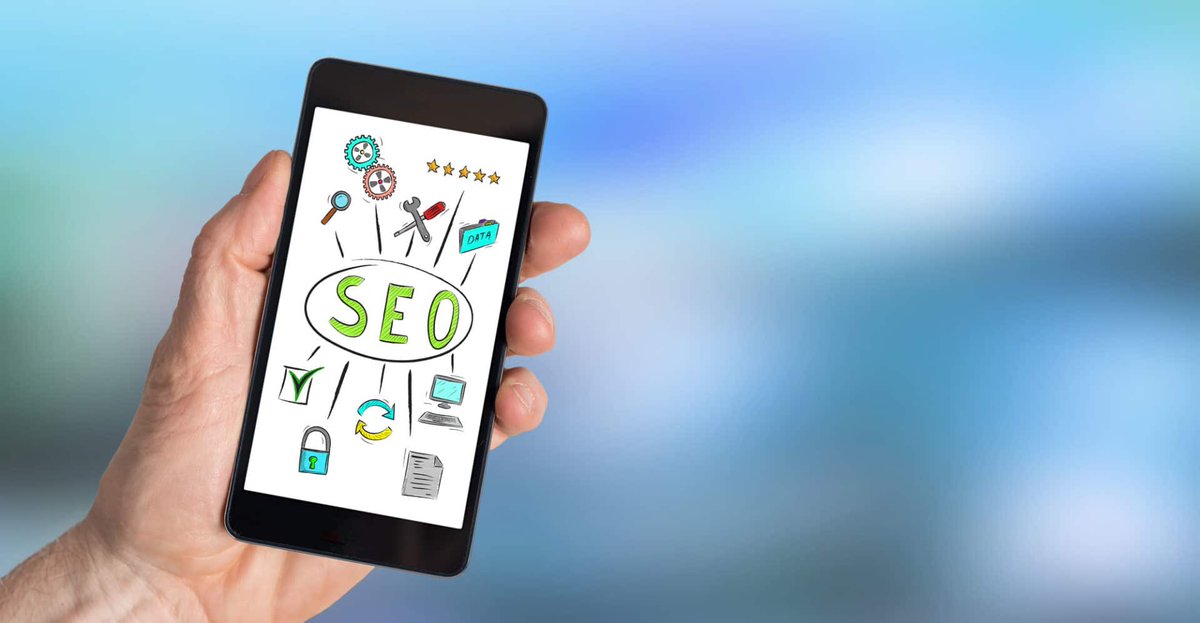 Certain factors are common for both apps stores Google play and Apple to figure out the ranking of applications. Choosing a keyword wisely is essential as keywords are the foundation for getting apps found in various app stores. The idea is to find the correct balance between the apps name and some keywords.  This will also be the apps URL. The app name must contain the brand purpose as well as the appropriate keywords else it may fail to generate traffic to the app page.
The mobile app description should be informative as well as catchy that tells your customers how the app can provide value to them. Making it more appealing by using relevant screenshot and videos and inserting appropriate keywords in the description can naturally boost your downloads.
Create an appealing icon to attract users for your app is the first thing that the audience will notice. Users should see the icon and know exactly what the app is associated with. Do some research before you come up with a design so that it is not similar to the icon of another app. This can confuse, especially if it's a close design to one of your competitors.
App store optimization is excessively important to take an app to the next level and allow it to be found by the target audience.  The use of these tips and best practices will see a considerable boost in downloads and app store rankings.