Online stores, these days, must do more than simply display products and fulfill orders. Their site must offer an exemplary user experience and this means there should be no point for dissatisfaction at any level for a visitor to their site. It happens so often that a visitor visits a page and finds a product he wishes to buy but it is not in stock. This is but one of the issues online retailers face in their ecommerce enabled website. For online retailers technology is not an option; it is indispensable if they wish to attract customers and retain them.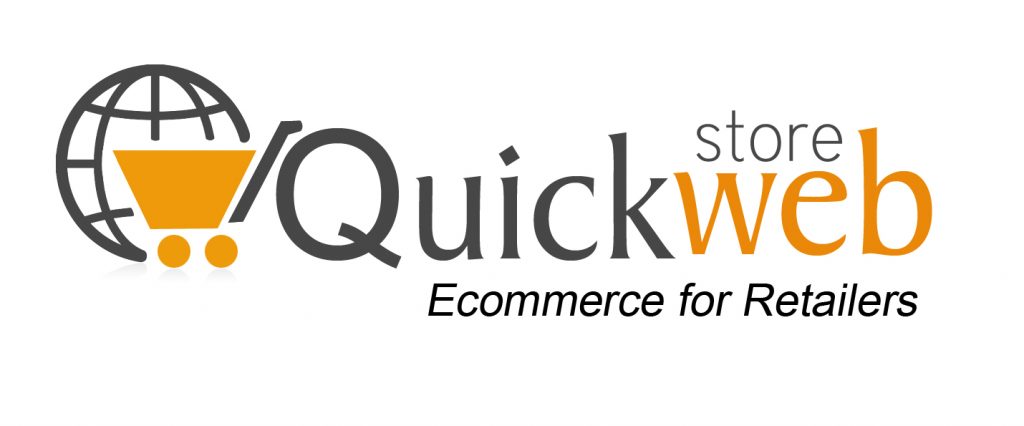 An online retailer has the option of having an IT solutions provider to maintain their store or have an in-house IT solution to manage all aspects of their ecommerce store. The first would be expensive and not everything may get done in time. The second is by far the better option. With a custom webstore solution, an ecommerce site owner can do a whole lot of functions and features such as:
Create highly refined product categories, cross referenced according to brands, price points and features to make it easy for buyers to pick and buy, with the facility to offer discount coupons and codes, shopping cart, checkout and payment gateway in an easy to use interface. Where payments are involved, naturally a retailer would expect functions such as refunds, returns and credits.
Facility to create packing slips, order forms, confirmation, shipping, tracking and invoices.
Have the facility of slide show of products and facility that includes zooming in simply on mouse overs
Ensure the website is updated and inventory is fully managed
Create database of products
Create review pages and allow interactivity for existing users to give their comments on the website, shopping experience, services and product reviews.
Create database of customers and profile them, with the facility to send out promotional offers
Have a 24×7 service support feature and an online chat feature for full support before a buy and after to ensure customer satisfaction.
An easy to use console that can be operated by anyone with basic computer knowledge to manage all these functions.
Since one size does not fit all, the ecommerce retail solution needs to be modular and flexible, adaptable to each online shop's requirement. One retailer may need a package that displays about 150 products in 20 categories while another more extended one may need a solution that allows 1000 products in 100 categories with facility to create sub-categories. The best solution would preferably be open source based and would have functionality to plug into back end financial, database and accounting packages, making life easier for the retailer. Facilities such as data analytics and reporting would help them get insights into consumer behaviors and fine tune marketing policies. With such a retail solution in place, an ecommerce store becomes competitive and can deliver maximum user satisfaction, acting as an extension of their business. One of the tried and tested solutions for ecommerce stores is Quickwebstore, a modular, scalable, package developed by Netcomm Labs, an IT solutions provider with years of experience in diverse IT segments.